Skip to Content
Commercial Real Estate
Real estate transactions can be a complex process. Without the proper experience, knowledge, or background in this area, one may find himself or herself in a difficult situation that could have easily been avoided if he or she hired a legal professional to assist. The attorneys at MMC can assist you and have plenty of experience in these types of transactions in the Central Alabama Area. We have represented individuals and businesses of all sizes. Common transactions that the attorneys at MMC can assist with are commercial leases, purchases and sales of real estate, and Tax Code section 1031 exchanges.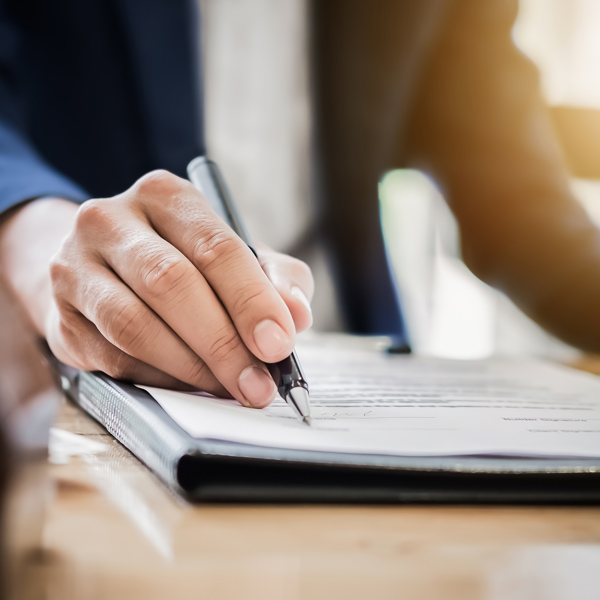 Commercial Leases
The attorneys at MMC have represented both landlords and tenants in multiple real estate arenas, including retail, office, industrial, and food service. We draft and negotiate all types of leases, but mainly focus on general commercial "space" leases. Whether you are the property owner or are simply looking for space, we can assist you to bring your needs to fruition.
Sales and Acquisitions
We help our clients with both selling and purchasing real estate while enabling them to stay within their budgets and hit their targets. We can assist you with selling or acquiring improved and unimproved real estate. In either scenario, we can provide you counsel in the due diligence process to make sure you are protected and that the transaction is a smooth process.
1031 Exchanges
Our attorneys also have experience in helping clients in 1031 exchanges. This type of transaction is derived from Section 1031 of the Internal Revenue Code, which allows owners of "investment" property to defer paying capital gains on the sale of property if they meet specific criteria, including the transference of the property to a qualified intermediary. This is a very technical and complicated type of transaction, so please contact us today if you think you qualify.
Dedicated to Ensuring You Receive Experienced and Professional Legal Services