Skip to Content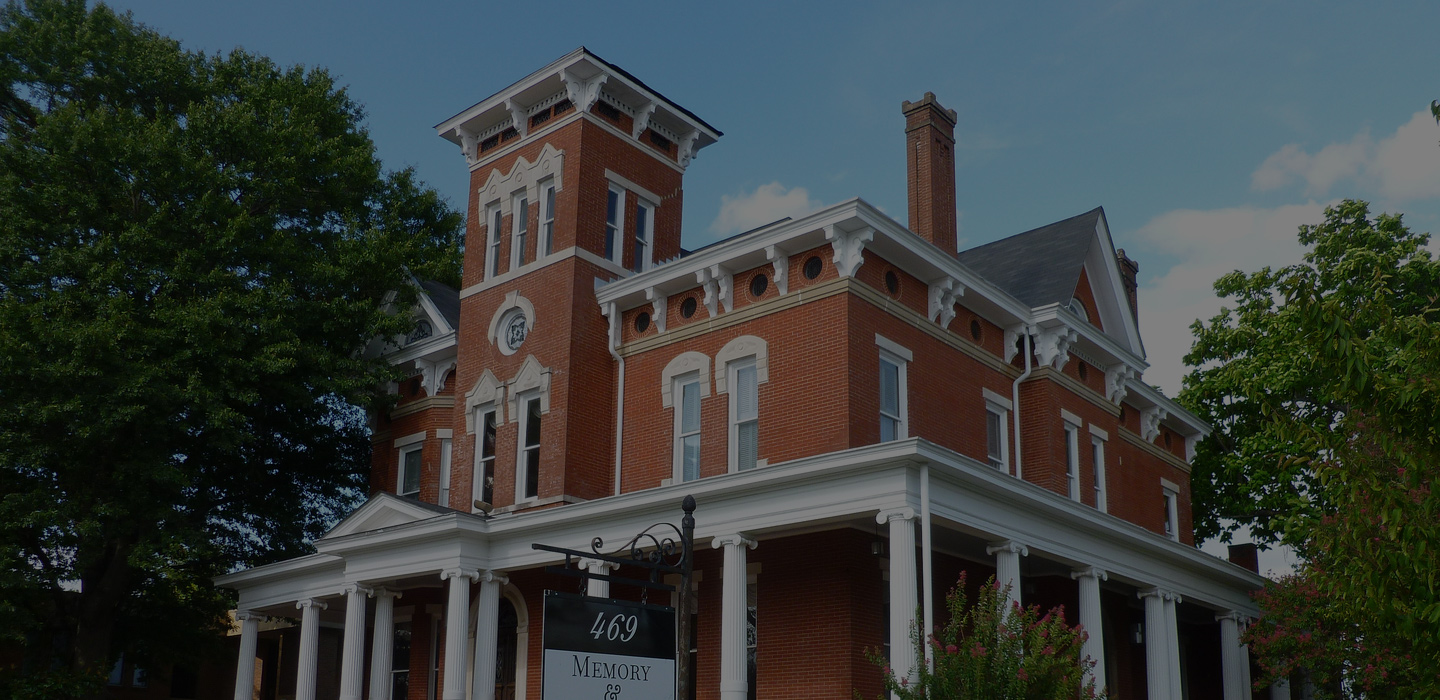 The Attorneys at MMC Have Assisted Clients in Central Alabama for Over 40 Years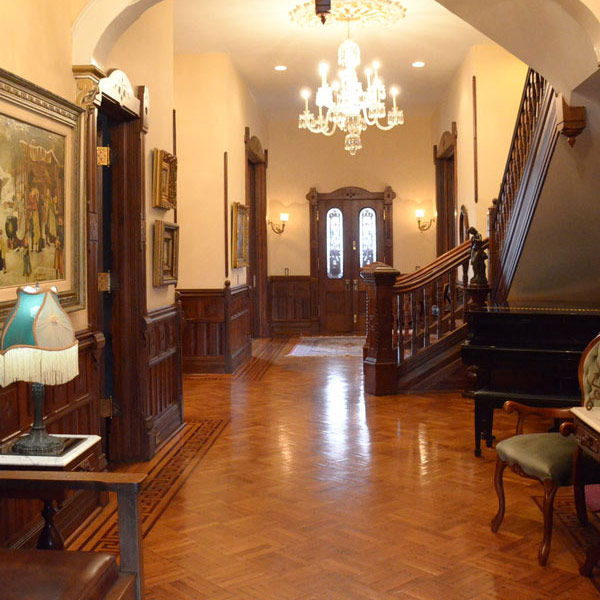 The attorneys at MMC represent both individuals and businesses in the Central Alabama area in a variety of cases, mostly dealing with insolvency and business planning. Whether you are facing a potential bankruptcy, or you need help completing a business transaction, our experienced team is one that is more than capable to assist. We'll aim to help you achieve the best possible outcome. We can set up a time to meet for a consultation and tell you more about what your options are and how we can help. Please contact us today to discuss your legal issue.
The attorneys at MMC are licensed to practice in the state courts of Alabama and all federal district courts in Alabama, including bankruptcy courts. We typically handle cases in the following geographic regions:
Montgomery, Alabama
Birmingham, Alabama
Auburn/Opelika, Alabama
Dothan, Alabama
Selma, Alabama
Mobile, Alabama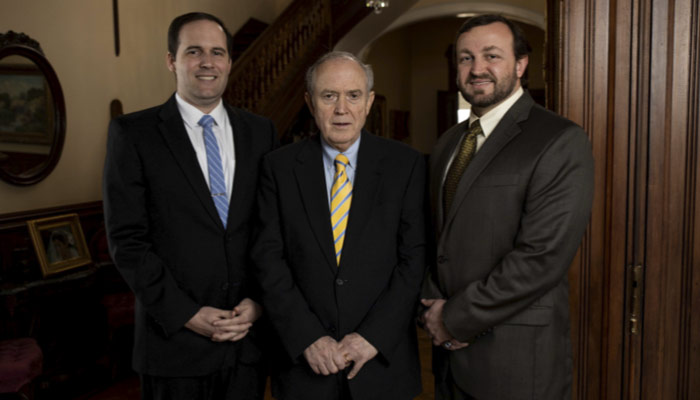 Are you in need to an attorney to handle your bankruptcy, estate plan, or business transaction? At MMC, we have experience in many areas of law, but a majority of our work involves bankruptcy and business law. However, many other issues come out of bankruptcy and business cases, such as estate planning and commercial real estate transactions. If you hire us, you'll find that we put the same effort into every case.
Memory Memory & Causby, LLP
Mailing Address
Post Office Box 4054
Montgomery, Alabama 36103
Location
469 South McDonough Street
Montgomery, Alabama 36104
Phone
334-834-8000
Fax
334-834-8001
Hours of Operation
Monday: 8:00 AM – 5:00 PM
Tuesday: 8:00 AM – 5:00 PM
Wednesday: 8:00 AM – 5:00 PM
Thursday: 8:00 AM – 5:00 PM
Friday: 8:00 AM – 5:00 PM
Consultations can be held outside these hours, upon request