Skip to Content
Sales & Acquisitions of Businesses
Buying, selling, or setting up a business can be a rewarding endeavor and the attorneys at MMC can assist. We have represented many individuals and corporate clients in acquiring other companies, selling their own businesses, and starting businesses from scratch. We have extensive experience developing and implementing creative strategies to help clients maximize their value and their position in the negotiation and completion of each specific transaction. Purchases and sales of entities most often occur as asset sales or stock sales, and each type brings different advantages and disadvantages to buyers and sellers. Further, there are significant tax consequences associated with these transactions. We have experience with both types of transactions and have brokered deals in multiple different industries. If you want a qualified legal team on your side, MMC is the firm to hire.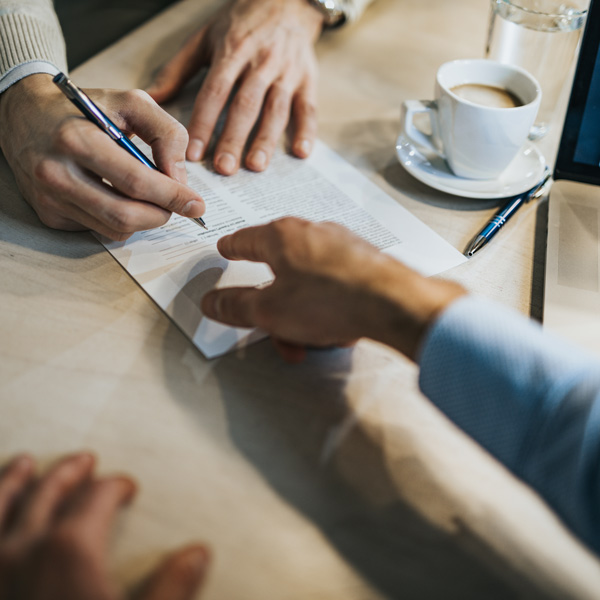 Stock Sale
Ownership in a business is typically demonstrated by owning either stock (for corporations) or membership units (for limited liability companies). Just like the name suggests, a sale of stock occurs when an owner of a business sells his or her ownership interest to another person or entity.
Business Formation
The attorneys at MMC can assist with the formation of new business entities. This involves reserving the business name, recording documents with the appropriate authorities, obtaining identification numbers, and drafting operating documents.
Asset Sale
Occasionally, a prospective buyer will not want to purchase the current ownership interest of a company, but would rather purchase specific assets of a company. This is mainly where asset sales differ from stock sales. In an asset sale scenario, both sides can be crafty with the assets to be transferred and the liabilities the purchasing parties want to assume. Many more items need to be considered in an asset sale. Therefore, if you are contemplating an asset sale transaction, please allow the attorneys at MMC to assist you.
In summary, there are tax, legal, and accounting items to consider in both stock sales and asset sales. Reach out to MMC for an initial consultation if you are considering buying another business or selling yours.
Dedicated to Ensuring You Receive Experienced and Professional Legal Services