Skip to Content
Hire Us for Bankruptcy Cases in Central Alabama
Taking out large loans or buying things on credit can quickly spell disaster for both individuals and businesses. When you find yourself unable to repay your debts, it may be time to consider filing bankruptcy. If you live in or near Central Alabama, you should call MMC to ensure you have an experienced legal team on your side. We have helped both individuals and businesses file for bankruptcy. We'll start by reviewing your assets and debts to determine whether you need bankruptcy and which type of bankruptcy best suits your needs. Then, we'll represent you throughout the bankruptcy process. Contact us today to schedule a consultation to discuss your options.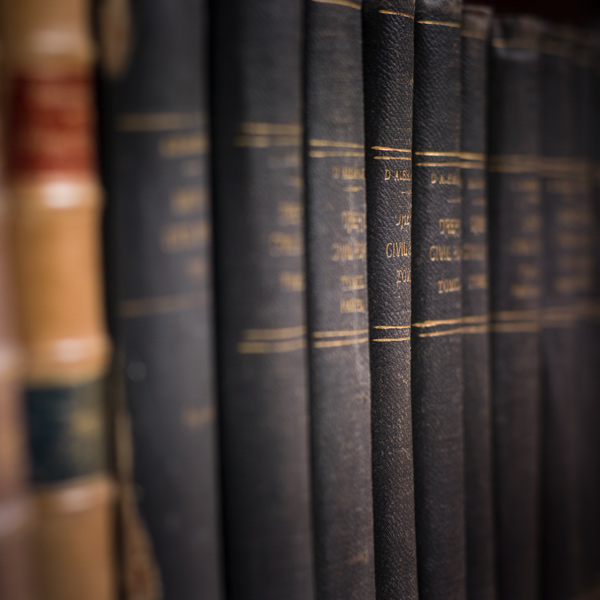 Bankruptcy for Consumer Debtors
Consumer debts can arise from several sources, including credit cards, mortgages, auto loans, and payday loans. If you find yourself owing a high amount of consumer debt that you're unable to pay, you have three general types of bankruptcy relief available to you. These options include:
Chapter 7
This type of bankruptcy results in the straight liquidation of most of the debtor's assets, subject to certain exemptions provided by state law. It is the quickest, simplest, and most inexpensive type of bankruptcy. Eligibility for Chapter 7 is restricted based on the debtor's income.
Chapter 11
Chapter 11 bankruptcy is an option for individuals with large-scale financial problems who cannot file Chapter 7 or 13. Though most people think this filing is only for businesses, any individual is also able to file Chapter 11. The Small Business Reorganization Act of 2019 can make Chapter 11 much more streamlined and inexpensive for some individual debtors.
Chapter 13
This type of bankruptcy is similar to debt consolidation and may be best for debtors who earn a steady wage and wish to retain their non-exempt property. Eligibility for Chapter 13 is restricted based on the amount of debt owed by the debtor.
Bankruptcy for Commercial Debtors
At MMC, we believe in attempting to rehabilitate distressed commercial debtors outside bankruptcy, if possible, but sometimes this cannot be done.
Chapter 11
This is available for debtors seeking to reorganize their financial affairs, to sell some or all of their assets to prospective purchasers, or to proceed with a structured liquidation. The Small Business Reorganization Act of 2019 has established a streamlined Chapter 11 process for commercial debtors that qualify as small businesses.
Chapter 7
This option is available to commercial debtors whose businesses need to be wound down or cannot be salvaged and who need a straight liquidation of their assets.
Bankruptcy for Farmers and Commercial Fisherman
If you are a farmer or commercial fisherman, you can qualify for a special type of bankruptcy relief, known as Chapter 12 bankruptcy. This option allows qualifying debtors to enter a three-year repayment plan while they have protection from their creditors. Another benefit of Chapter 12 is that it offers favorable treatment of tax debt that is not available in other types of bankruptcy.
Dedicated to Ensuring You Receive Experienced and Professional Legal Services